Candlenut, Singapore — Dempsey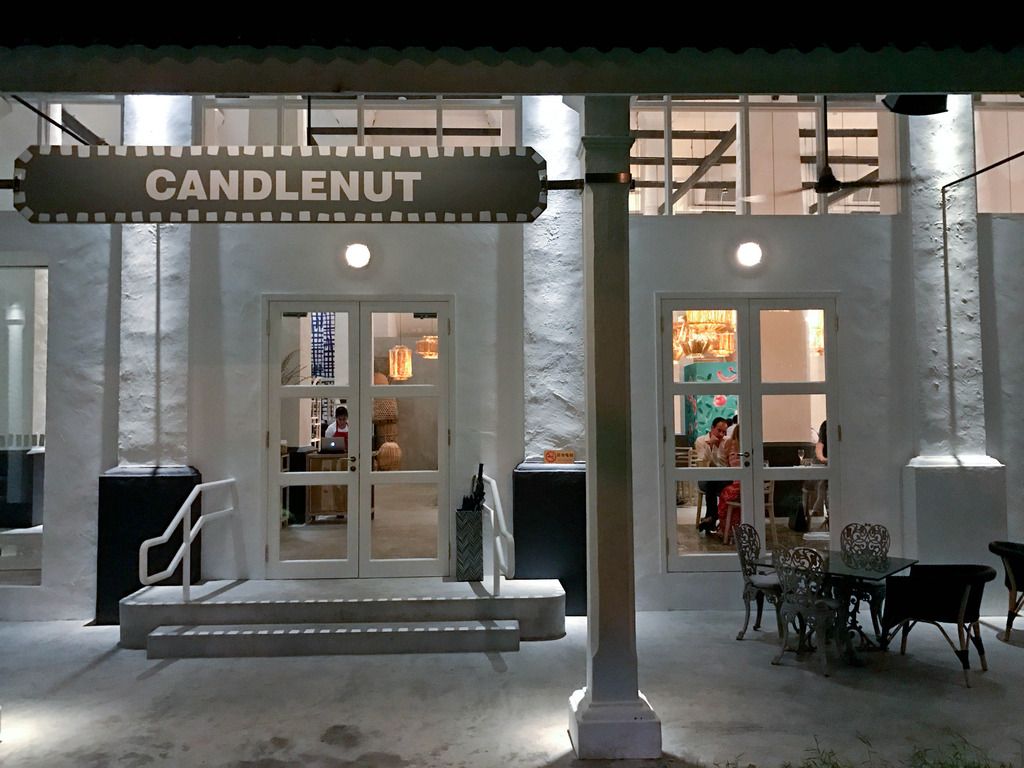 Chef Malcolm Lee had started out on Neil Road, moved to Dorsett and now finally settling down at Dempsey Hill, part of COMO Dempsey. With the move, the ala carte menu is back on the dinner menu, or you could go for the Ahma-kase (now priced at $88 instead of $68 at Dorsett).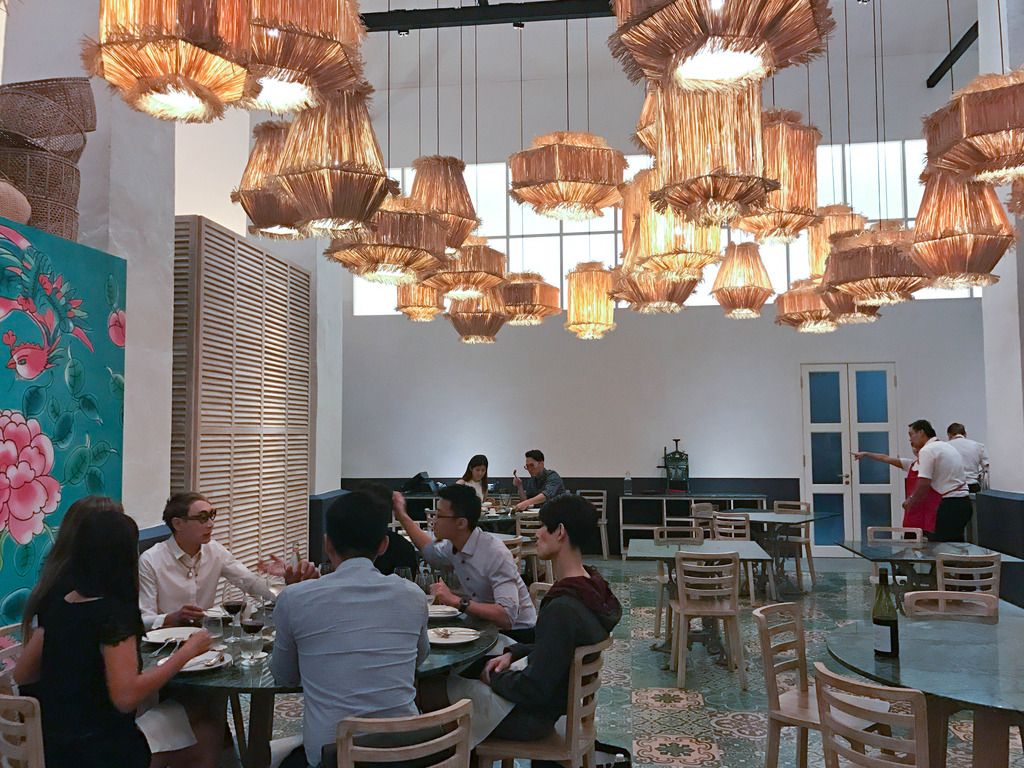 I had the Ahma-kase (a fixed set menu by the Chef) twice since ala carte menu wasn't available for dinner back at Dorsett, so I was happy that I now have the chance to choose which dishes I want!
$20

---
Cabbage, black fungus and fatt choy
—
all simmered till soft and turned the gravy sweet tasting. It was light and easy to eat, and complemented the other richer tasting dishes that we had that night.
$20

---
This came as a recommendation from the staff and we're so glad we ordered this as it wow-ed our tastebuds on our very first taste of it. The sweet and sour tamarind greeted us in a long and smooth manner, made more wholesome with the squid ink while we enjoyed the tender squid body fully coated with the sauce and topped with fried shallots. Perhaps due to the black squid ink, it does not taste as heavy as it appears to be and turned out to be one of our favorite dishes that night.
$28

---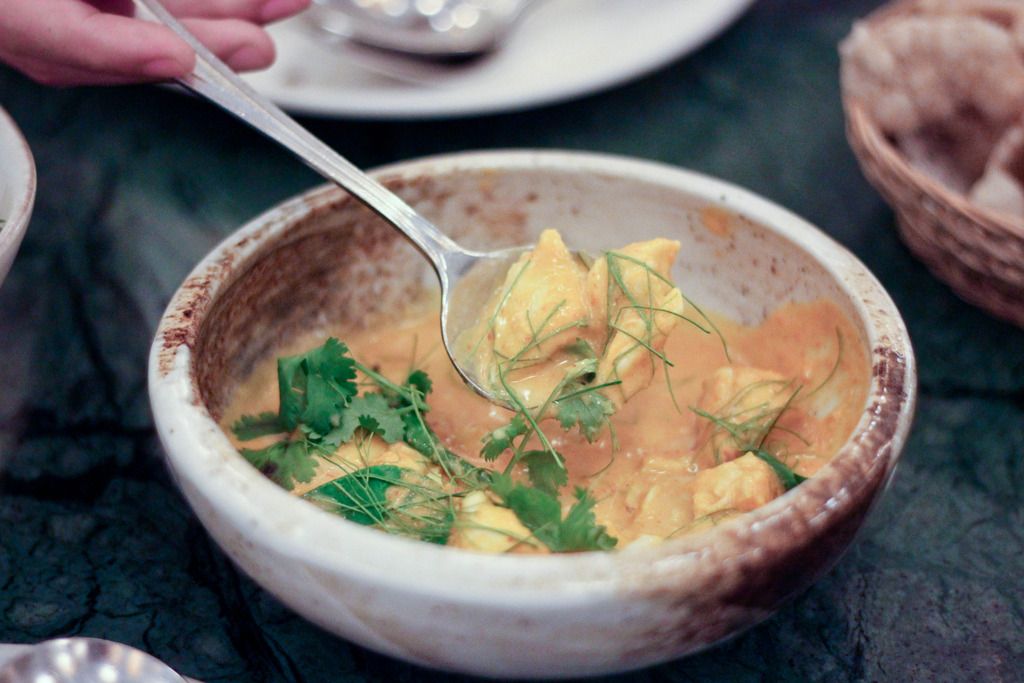 One of the popular dishes at Candlenut and I finally know why after tasting it. The rich yellow curry was extremely fragrant, filled with lots of tangy notes which made it pleasantly appetizing. The chunky crabmeat was firm yet is able to delicately fall apart when bitten to release its sweetness. Best enjoyed over a plate of white rice!
$32

---
The dry curry bone in rib is another recommendation from the staff and definitely made for meat lovers with that huge chunk of meat. But fret not, the meat was wonderfully fork tender and can be easily pulled apart. The curry is full of rempah flavor and probably a whole lot of other spices that are beautifully blended together to create a grainy yet smooth curry that is nutty and flavorful.
$22

---
I've heard that you can either love or hate the taste of buah keluak. This black nut is an iconic Peranakan ingredient that is commonly used with chicken. This was my first time attempting a full buah keluak dish and I really loved it! The depth of the flavor and how I didn't get sick of it is a testament of how much I liked it! There were 2 rather fat chicken legs and 2 thigh meat in the dish that were very tender
—
and remember to drench a generous amount of sauce over it!
$12

---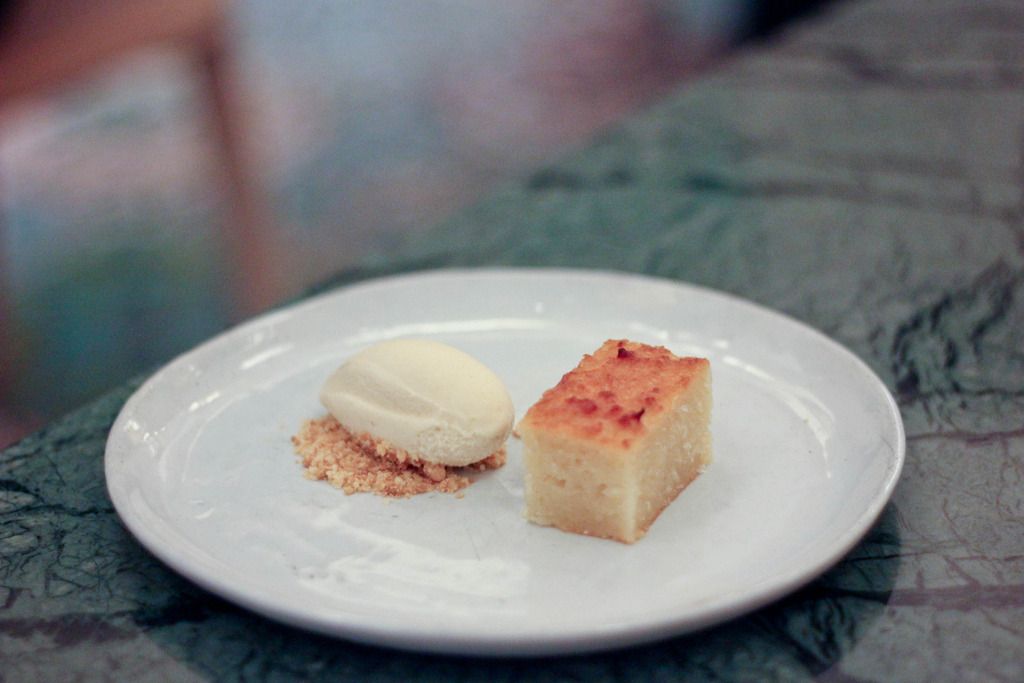 $14

---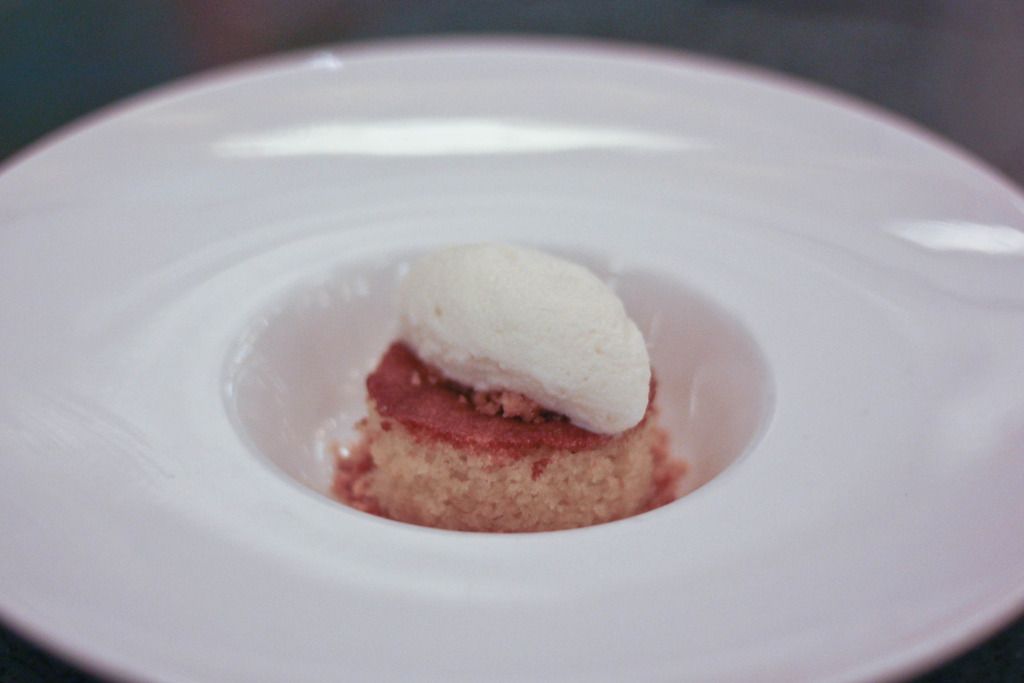 There are 6 dessert selections and we decided to go for the 2 that we haven't tried before. The kueh bingkah is made of a soft and moist hand grated tapioca cake, paired with a very good gula Melaka ice cream while the sugee cake which leaned to the slightly sweet side for me wasn't too dense and paired with a refreshing milk and honey ice cream.
After trying both the ahma-kase and ala carte menu,
I thought the former showcases the Peranakan flavors and are pieced together nicely by the selection of dishes/ingredients that goes into it. However, if you are someone who knows exactly what you like to eat, then go for the ala carte. Whatever it is, a visit to Candlenut is a must! Did I also mention - I finished my entire plate of rice (I usually take very little rice) because the sauces were too amazing!
17A Dempsey Rd, Singapore 249676
Daily Lunch | 1200 - 1430 Dinner Sun - Thur | 1800 - 2130
Fri, Sat, Eve of PH and PH | 1800 - 2230