After You & Maygori Cafe, Thailand — Bangkok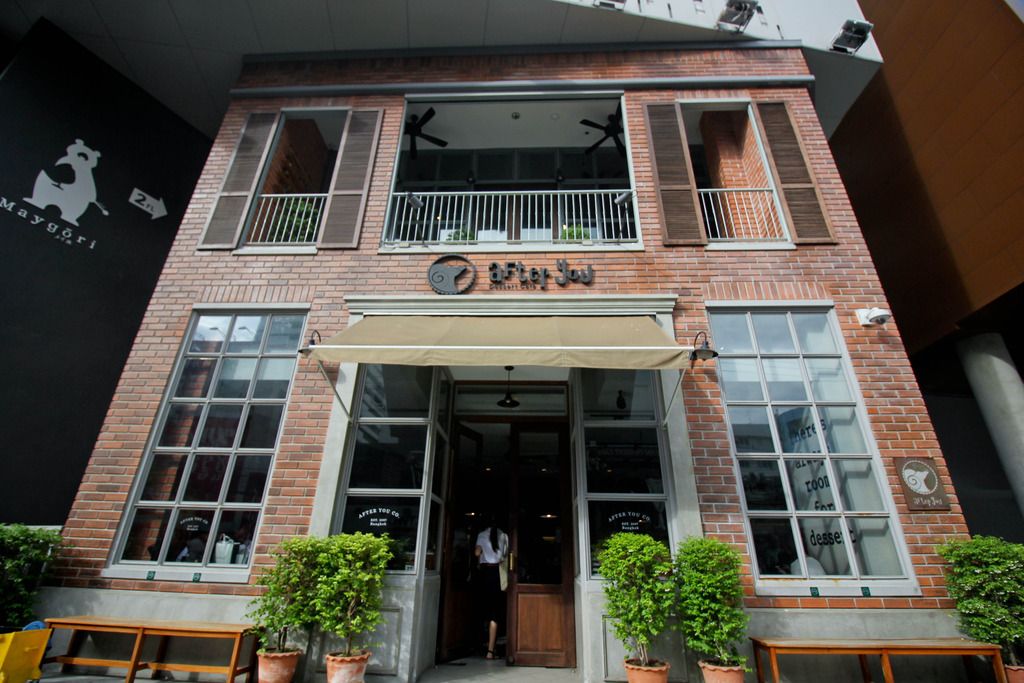 There's only one cafe that I would return to in Bangkok and that would be After You. Sprouting numerous outlets over Bangkok, it's so much easier to score a seat in After You now! I've had the signature After You a couple of times so i've decided to try their Kakigori this time round!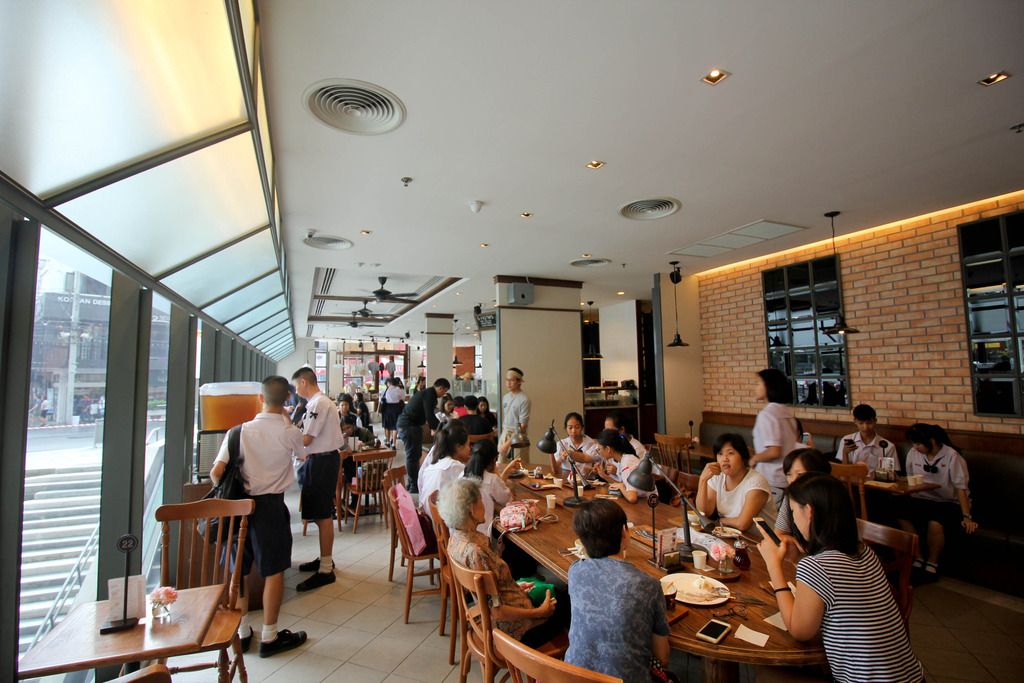 Kakigori is Japanese version of our local ice kachang or the Korean bingsu. Shaved ice are shaped into an inverted V shaped and dressed with different flavors and toppings. Three permanent flavors are available on After You's menu
—
milo (THB215), strawberry (THB235), horlicks (THB225) or two tone (THB225). Apart from these, the Thai tea kakigori is also available off the menu. When in Thailand, I must definitely get the Thai Ice Tea flavor!
It came in the perfect shade of orange with an additional Thai tea syrup, which was on the sweet side and you can probably do without. The layers of snow shaved ice was incredibly fluffy that easily dissolved and disappeared in our mouth within seconds. Hidden within the mountain of ice are small cubes of toast and chewy konnyaku jelly that was definitely a pleasant surprise! I'm glad that the Thai tea flavor was strong and sweet enough and would highly recommend you to give it a try!
If you'd like to try more flavors of kakigori, then head to After You's sister cafe
—
Maygori. It is located on Level 2 of Siam Square One (above After You) and The Commons. Here, there is a wider range of flavors available.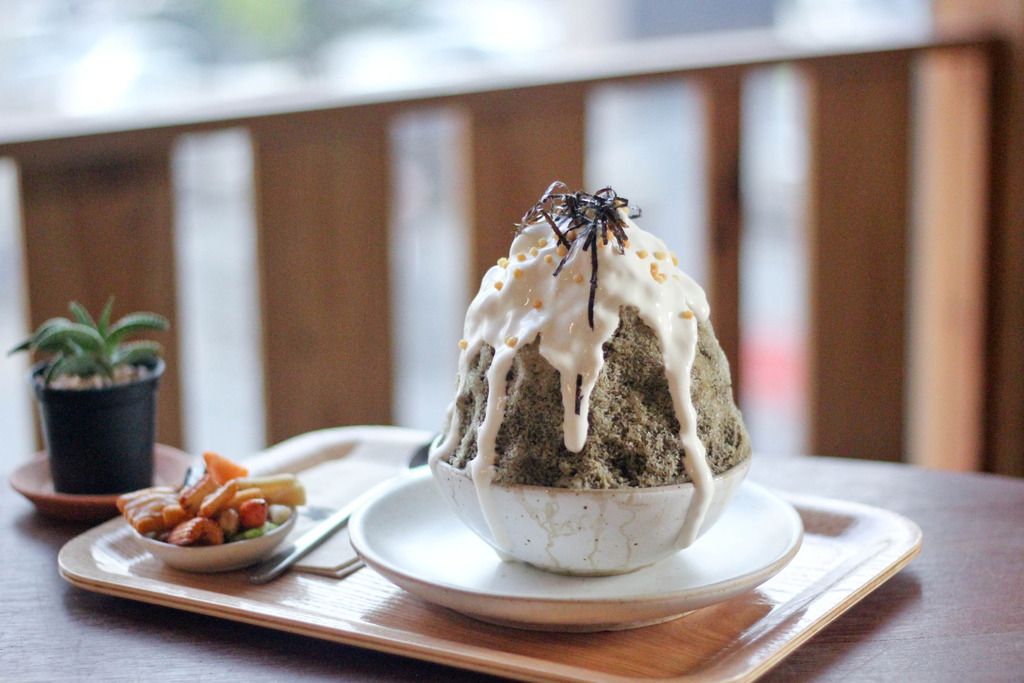 I like tea and naturally, I chose to have the hojicha kakigori. It was served with a cute plate of Japanese crackers and the kakigori was in the shade of deep green-brown, completed with seaweed and rice pops. Comparatively, the shaved ice was more "icy" compared to the Thai tea one but the flavor was on point. Such a cool and refreshing dessert to have on a hot afternoon in Bangkok! There are also some chewy pearls within that seemingly makes it like you're having a bubble tea.
With the price point so much friendlier than the Korean bingsu found in Singapore, it's no wonder that it's so popular amongst Singaporeans and tourists. The dainty interior also makes it a very good spot for the Instagrammers, foodies and photographers to snap some photos.