Udo Island — South Korea, Jeju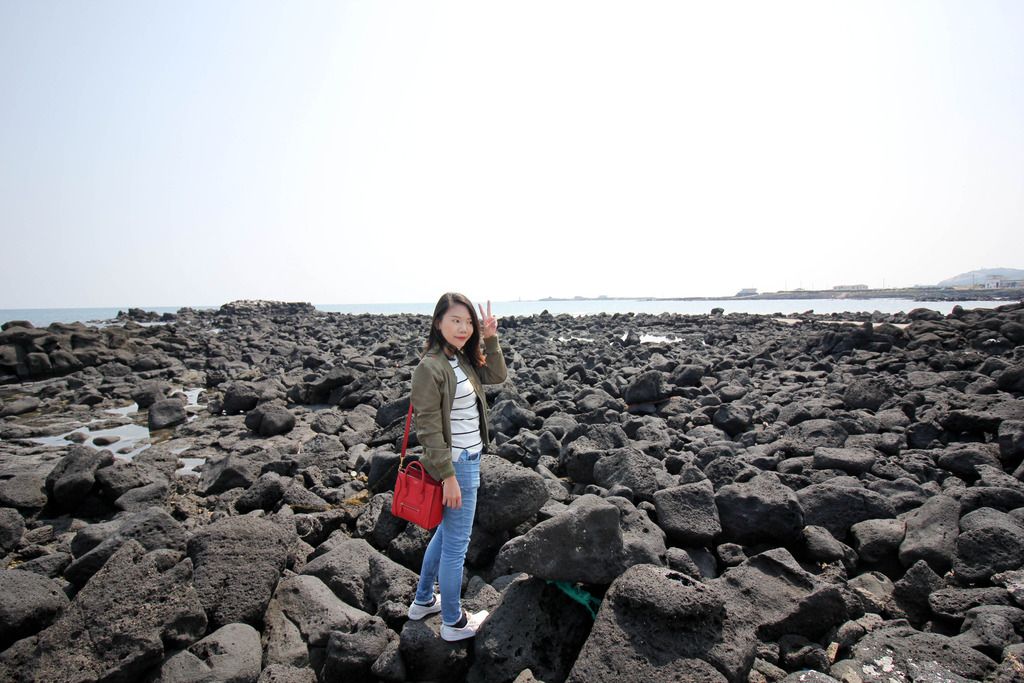 Udo island is located in the far East of Jeju island, near Seongsan Ilchubong (sunrise peak). A 10 minutes ferry ride from the Seongsan Port is required to arrive at Udo Island. Simply fill in a form at the port's counter and produce your passport to purchase your return tickets at KRW5,500/pax. There is a timetable for the ferry timings but we heard that it changes depending on season and may not strictly follow the timetable. It would be best to hurry to the dock to check if there are any ferry leaving. We did that and managed to be the last 2 people to board!
It would be sufficient to allocate 4-5 hours for Udo island including the ferry ride to and fro. For transportation within udo island (yes it's still pretty huge and walking might take too long), you can either drive (bring your car onboard the ferry at an additional fee), rent a mini sized car (international license needed), rent a bicycle or take the public bus (very limited number of stops on the island). Even though we rented a car in Jeju, we left it at the Seongsan Port at Jeju island (parking fee applies) and rented the mini car at Udo instead.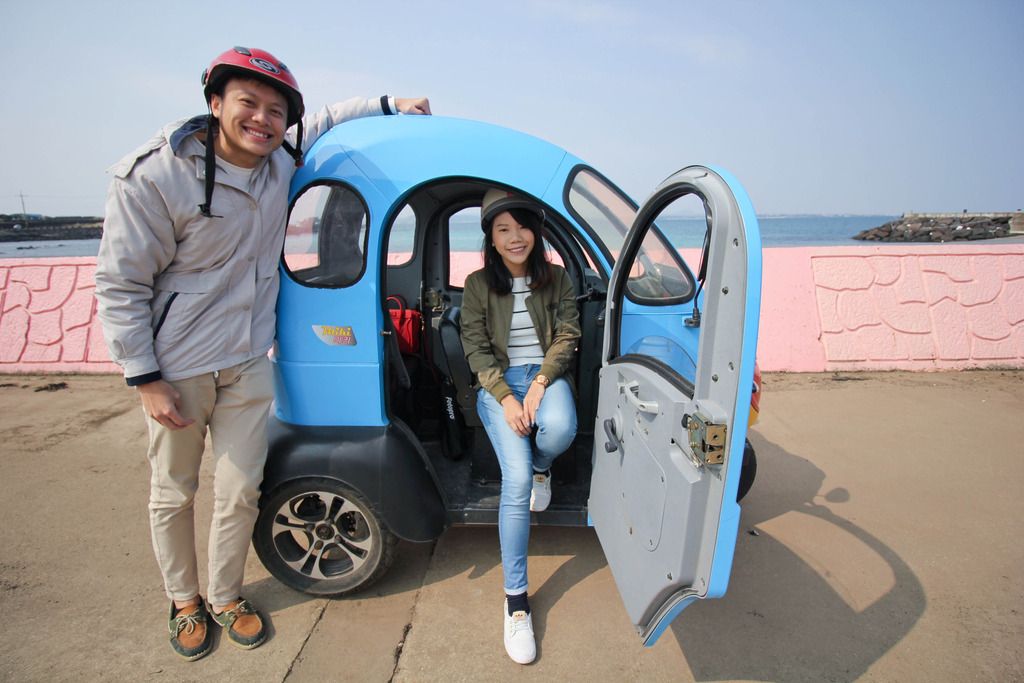 Upon arriving in Udo, you can spot various rental shops and you simply have to go with your gut feel and ask around for prices but they are most likely pretty similar. We rented the mini sized car for 2.5 hours (KRW/hour). The route to take is a circle the island along the coast so you can choose to go clockwise or anti clockwise. Facing the inner part of the island, we started clockwise direction (as also instructed by the staff). However, I strongly encourage you to start anti clockwise instead. We were running out of time on our car as we made too many stops along the first half of the journey and also stopped by for a seafood hotpot (ahh, temptations..) and we realized that there were more attractive points of interest (an area with lots of cafe) towards the end. Hence, it would be better to start off with that area first so that you can skip the other end if you have insufficient time. I would recommend 3 hours if you're not intending to eat and 4 hours if you're having a meal, and this is based on making multiple stops for photos.
Here's a gallery of photos we've snapped in Udo!
This is the map for Udo Island that may help you in your planning but it's pretty difficult to locate a specific shop. The beauty of Udo island is to just follow its beautiful coastline and make pit stops at whichever spot that catches your attention!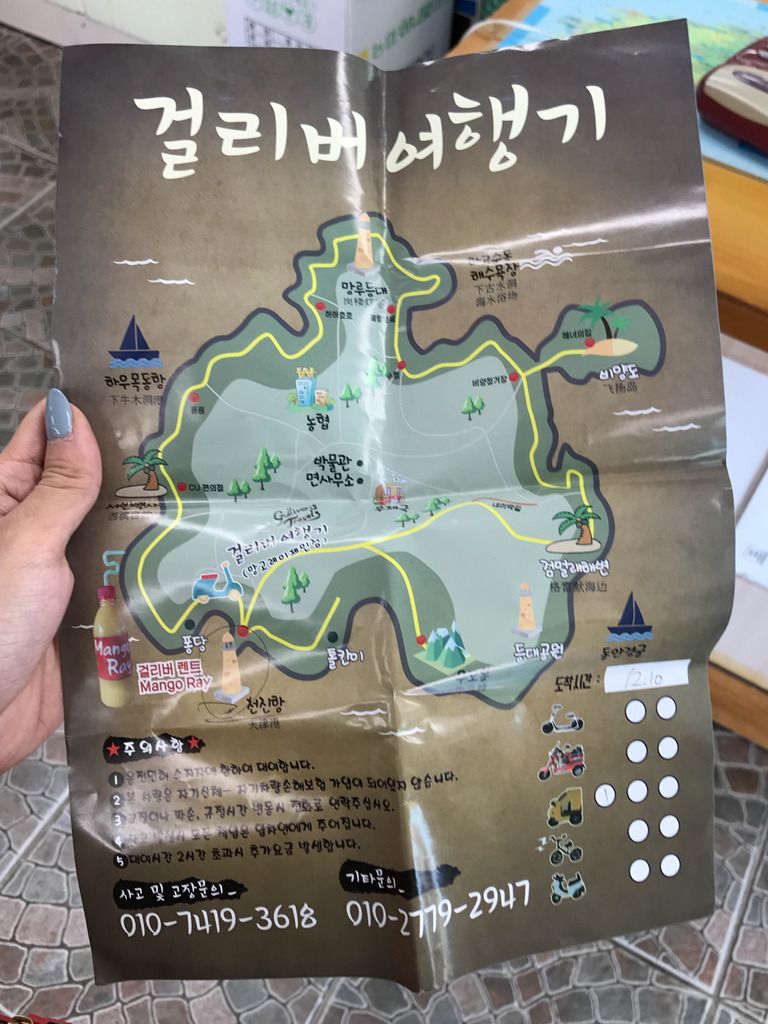 Date of visit: April 2017