Citrus Bistro, Singapore — Sengkang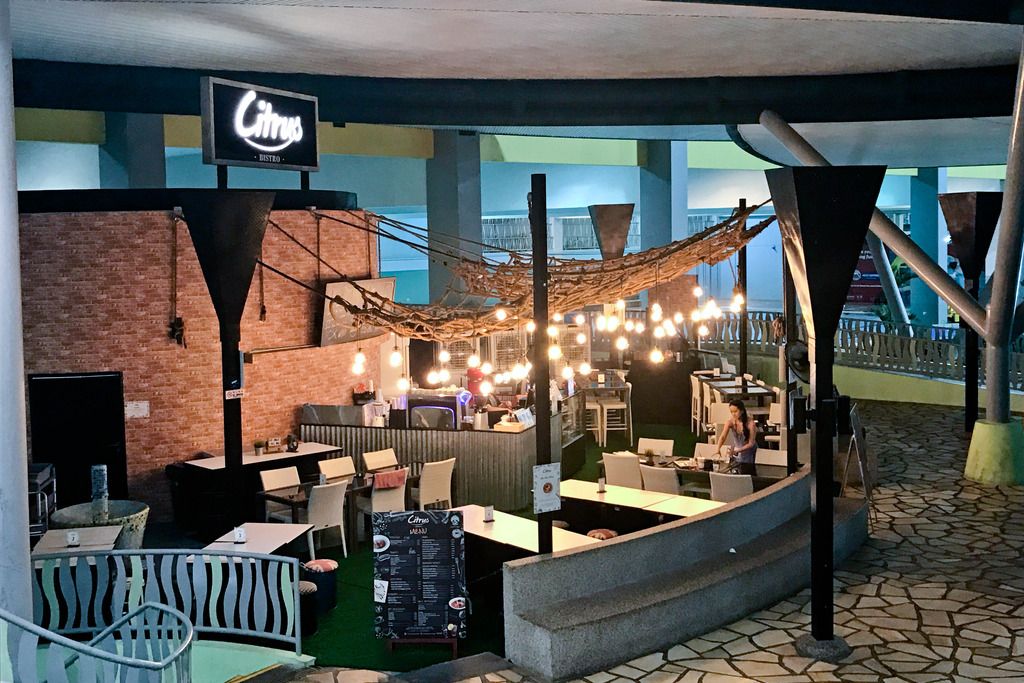 Citrus Bistro comes after their first outlet at Woodlands, Citrus by the Pool. Located within Sengkang Swimming Complex, it allows families to grab their meals here after swimming. Even if you're not there to swim, just give the bistro a ring and they'll be happy to bring you in from the gantry! Both cafes have some menu items in common but there are 2 dishes that are exclusive to Citrus Bistro at Sengkang.
CURRY CHICKEN WITH RICE/BREAD
$9.90
---
$10.90

---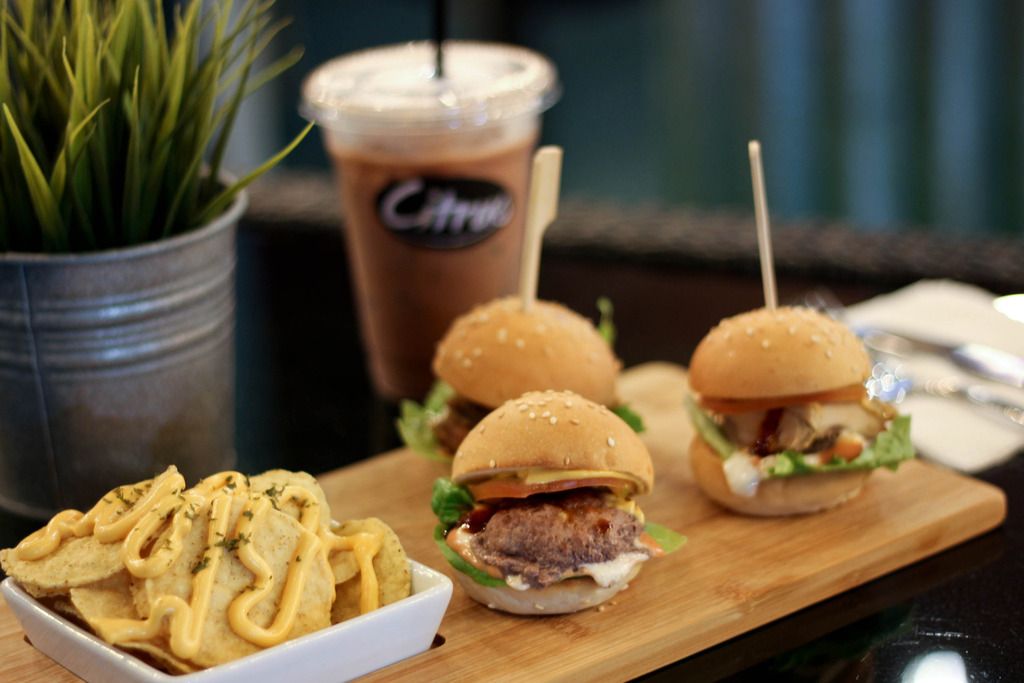 Both the beef sliders and curry chicken are only available at Sengkang. The curry chicken is made Penang styled — more spices are used to result in a more savoury than spicy curry that would be easy to eat for all. We chose the bread over rice as our carbohydrates and dipping the bread into the curry was so satisfying! A large piece of chicken leg and a few potato chunks are found in the curry too. On the other hand, I tried both the chicken and beef sliders but found them both to be rather mediocre.
$10.80

---
$19.90

---
Other items available on the menu are pasta and a smoked duck breast. The tom yum broth was packed with lots of flavour — very tangy and sufficiently spicy. It's topped with some squid, clams and prawn and I found the linguine to be slightly softer but that worked fine for me. For the duck breast, I thought the dish was a little too heavy tasting for me and the meat was on the drier side. Unless you're looking for a meaty dish, you should perhaps consider their other options.
MOLTEN CHOCOLATE LAVA CAKE
$8.80

---
We ended our meal with a molten chocolate lava cake that was oozing with chocolate when we cut into the cake. The richness and smoothness of the warm chocolate lava was perfectly paired with a spoonful of cold vanilla ice cream!
Citrus Bistro
is located at:
Sengkang Sports Centre #01-01
57 Anchorvale Road Singapore 544964