Food Republic, Singapore — Vivocity
Food Republic at Vivocity has recently undergone a facelift to welcome 11 new tenants, increasing the total number of stalls to 32. Customers now have more choices and probably a little harder time to decide what to eat, but that's a good problem isn't it? Apart from the stalls, the interior is has also been spruced up with brighter lighting and enhanced nostalgic ambience with its ceiling decor, to provide a better dining experience for customers.
We had a taste of the food from 10 new stall and here's a gallery of it:
Teppanyaki Sliced Pork with Chilli & Garlic ($10.80)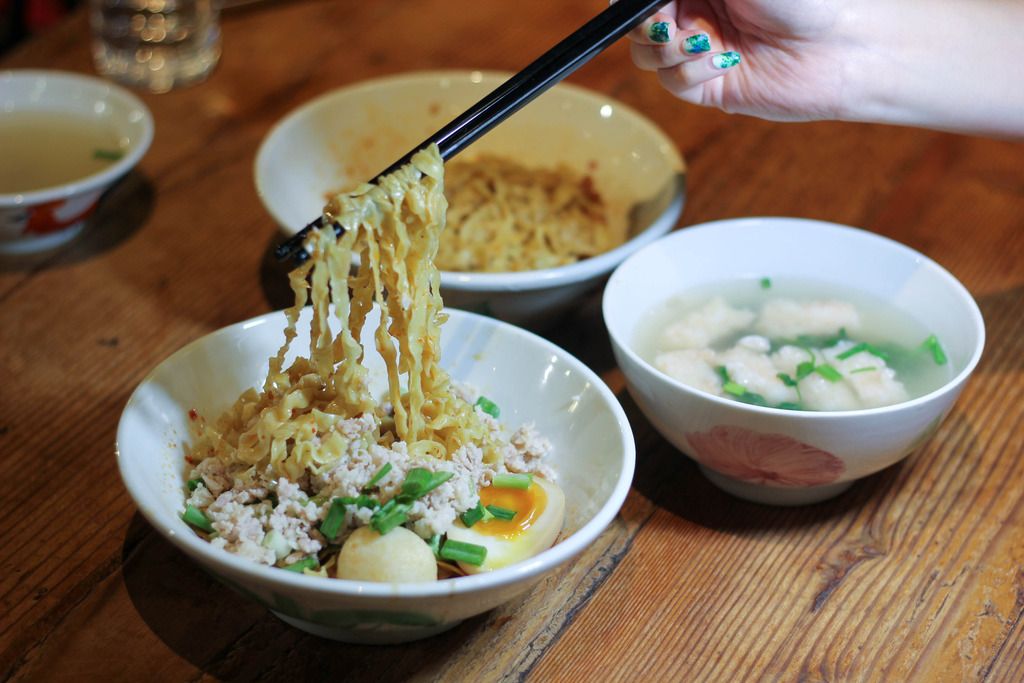 Signature Meepok Noodles ($5) and Chicken Soup with Shrimp Paste ($6.50 with plain noodles)
Xing Lou Pan-Fried Bee Hoon ($12)
Thai Roast Duck Curry ($6)
Signature BBQ Tiger Prawns ($1.50 each)
Ayam Buah Keluak ($4.80)
HOK KEE AUTHENTIC HK NOODLES & CONGEE
---
Assorted Beef Noodles ($8.50)
Wushan Grilled Fish ($26)
THU THU BAGUETTE & PHO BAR
---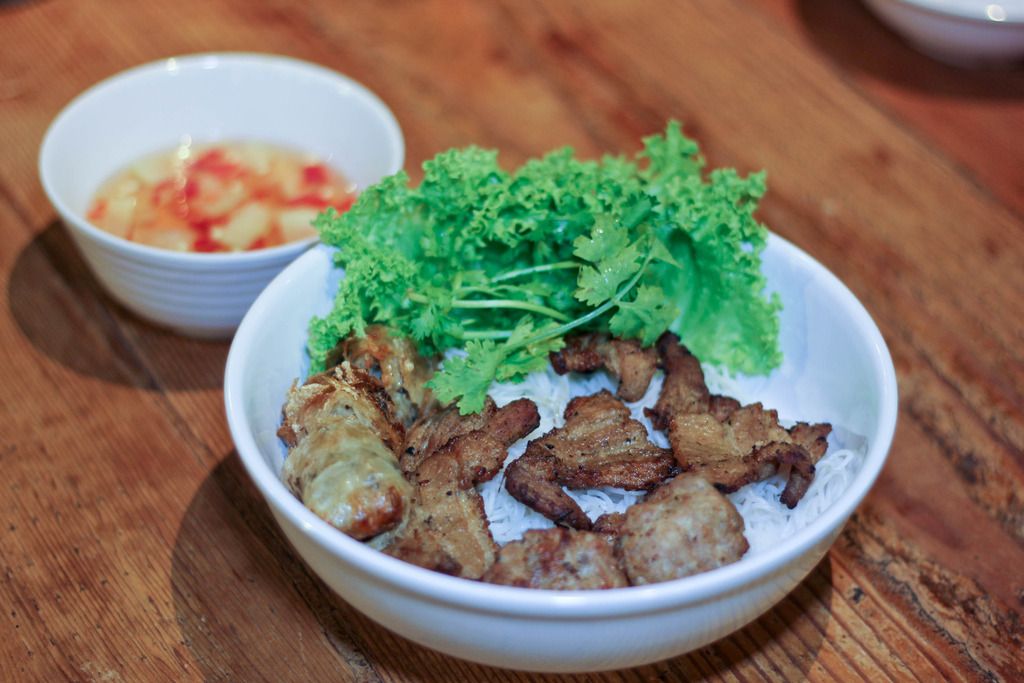 BBQ Pork with Noodles ($7.90)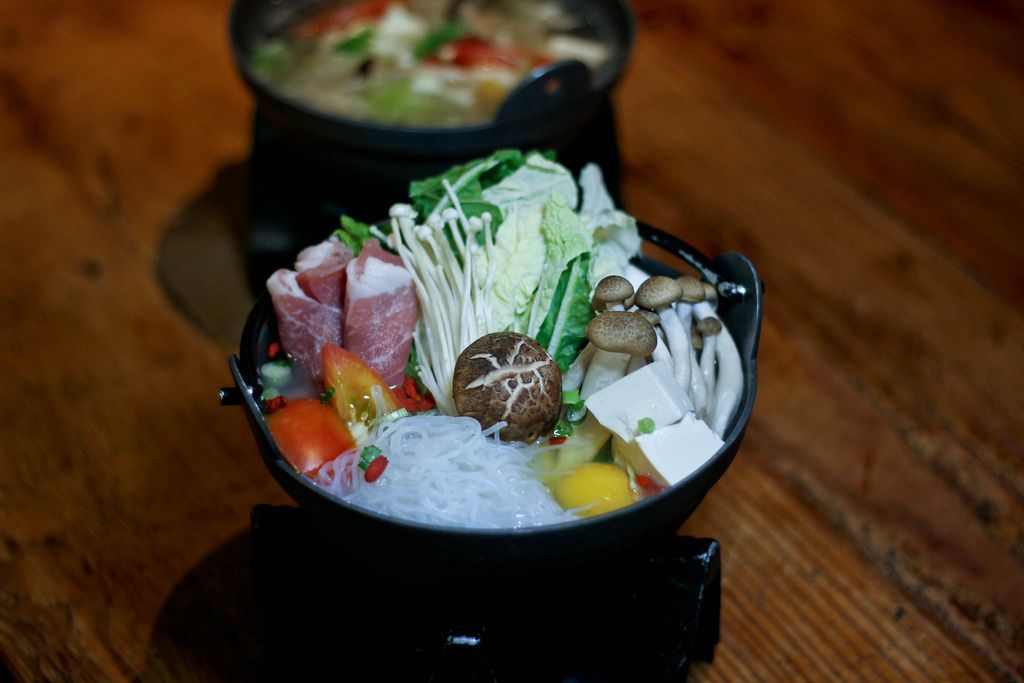 Taiwanese Black Pork Steamboat ($6.80)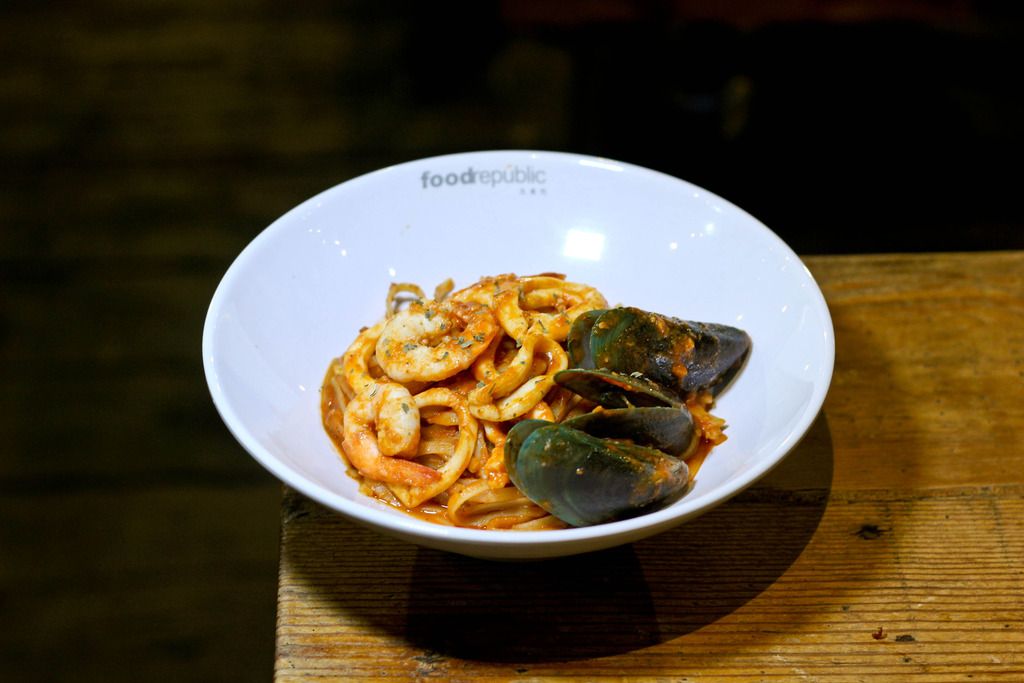 Seafood Arrabiata Pasta ($9.90)
Out of the wide array of dishes that we had, there were a few of memorable ones such as the teppanyaki pork from Teppanyaki Express. Diners can sit at the open counter seats and watch the chef prepared your food right in front of your eyes! I especially liked their brown sauce that they stir fry their meat with and I'll be sure to ask for chilli padi in it to enjoy it fiery hot. Priced at $10.80 and comes with those crunchy vegetables, bean sprouts and a bowl of rice, it's value for money and satisfaction guaranteed! The Shrimp Paste from Guan's Meepok were like crunchy little prawn nuggets that is made with chunky prawn meat that is served in a chicken soup. Pair it up with their well tossed meepok for a complete meal.
The Xing Lou Pan Fried Bee Hoon is almost like a Chinese pancake, with the bee hoon held together by a generous amount of egg. Pan fried to a golden brown, it's mixed with sliced pork, fish cake and prawns while the vermicelli on the inside remained soft. If you're with an overseas friend, you can introduce the sambal stingray to them and Xing Lou's version comes with a chunkier housemade sambal that has more bite.
The Thai Curry from JJ Thai was also robust that would pair well with a plate of white rice, while the Beef Noodles from Hok Kee would be great for someone looking to have warm soup with its sweet tasting broth. Otherwise, have a mini steamboat all to yourself with Taiwan Delights' Black Pork Steamboat with a good mix of ingredients.
A food court is not just an assortment of stalls under one roof to fill up hungry tummies at Food Republic — the quality vendors are brought in to allow customers to have a fulfilling meal.
Vivocity Level 3 Singapore 098585
Sun - Thurs 1000 - 2200, Fri - Sat and Eve of PH 1000 - 2230