Coffee Breaks, Japan — Tokyo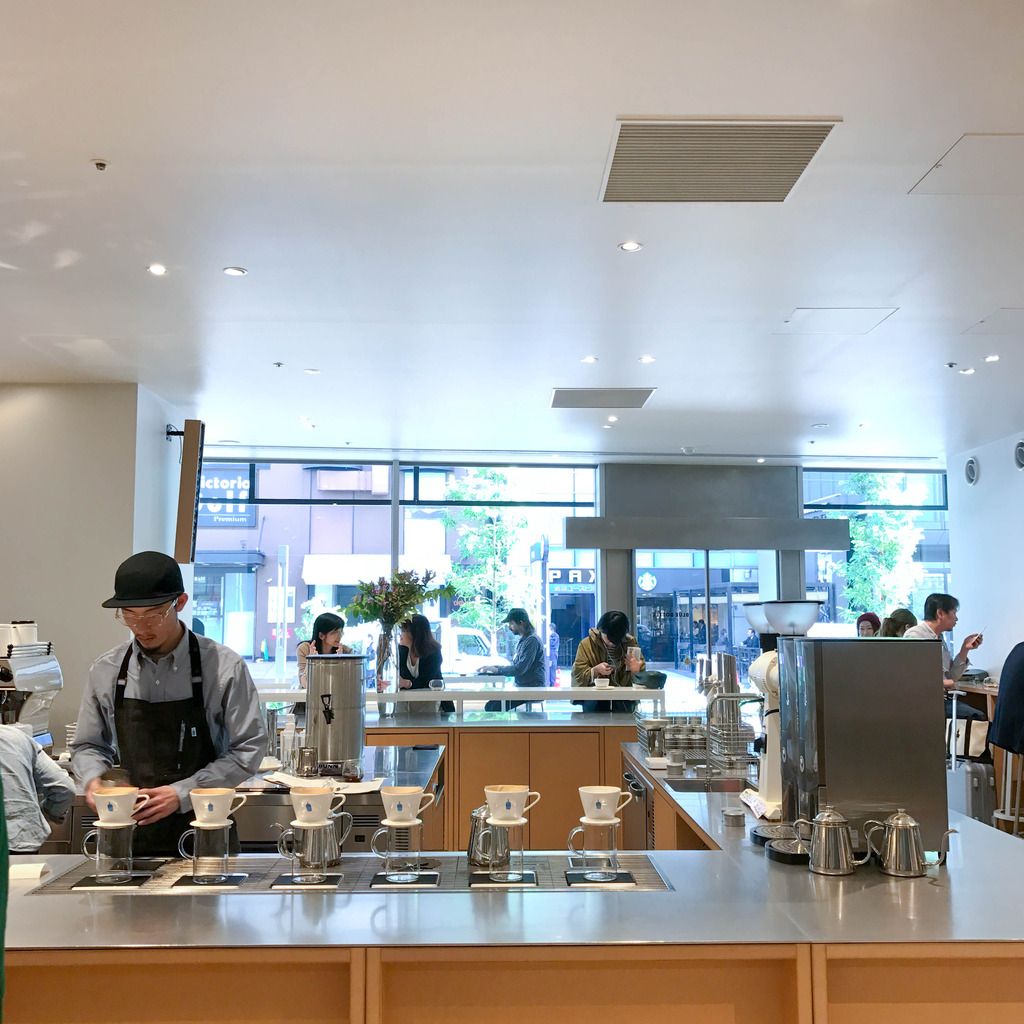 I'm always in need of a good coffee break whenever I'm overseas
—
for a pitstop, for doing last minute research of the city/country, for replenishing my energy to explore the place. Coffee shops are aplenty in a vibrant city like Tokyo. I visited a couple of coffee places when I was in Tokyo and my all-time favorite would definitely be Blue Bottle!
Shinjuku, Aoyama, Roppongi, Kiyosumi, Nakameguro, Shinagawa
---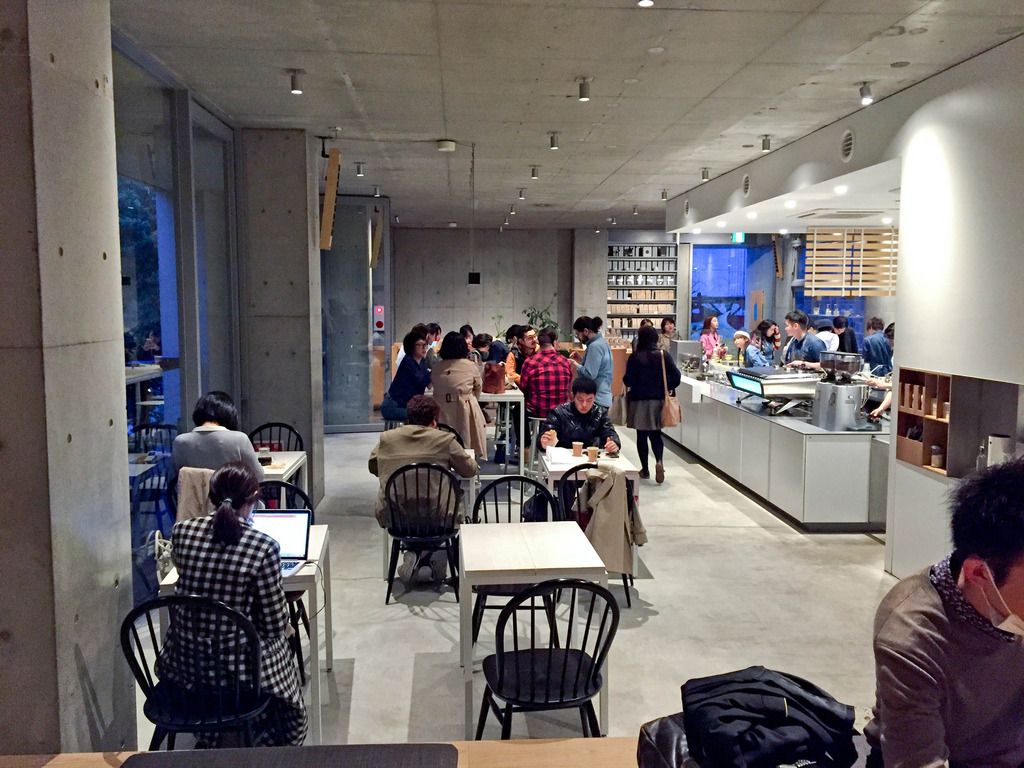 I first met
Blue Bottle
in New York City's Rockefeller Centre 4 years ago. We went ahead with the barista's recommendation
—
the New Orleans and ever since, that became the only coffee I will have at Blue Bottle. I was beyond elated to know that there are outlets in Tokyo. The interior is always simple and pleasing to the eyes with a row of pour overs lined up at the front of the counter. The New Orleans (JPY540/USD4) is a cold brew with organic whole milk sweetened with cane sugar. It shapes what I like in an iced milk coffee with the appropriate amount of coffee, milk and sugar. Always hits the right spot for me and I visited it thrice when I was in Tokyo a few months back, thanks to the proximity of my hotel!
Other coffee options available in Tokyo:
1 Chome-23 Toranomon, Minato-ku, Tokyo
If you're in the Tsukiji Market area, definitely go check out Toranomon Koffee and get some caneles to go along with your ice latte (JPY530).
1 Chome-20-28 Shibuya, Tokyo 150-0002, Japan
Mon - Fri | 0800 - 2200 Sat & Sun | 1000- 2200
---
Streamer Coffee Company is a great place to rest your legs after combing the streets of Shibuya with their military latte (JPY780)! Additional perk
— free wifi! Find the
password on the board up on the wall at the right hand side of cashier.
3 Chome-17-1 Minamiaoyama, Tokyo 107-0062, Japan
I love just wandering around Omotesando window shopping the quaint and unique Japanese boutiques, alongside with labels such as Kitsune, Issey Miyake and Commes Des Garcons. Another hip place to be at in Omotesando is definitely Cafe Kitsune — but beware, it's awfully crowded on weekends when I grabbed a cuppa of ice latte (JPY560).