Masterchef Dining & Bar Pop Up, Singapore — Ash and Elm, Intercontinental Hotel
Having over 3000 episodes till date and boasting various successful TV series such as Masterchef USA, Masterchef Junior, Masterchef All Stars, Masterchef Asia etc., the Masterchef brand is considered globally famous. Masterchef Dining & Bar Pop-Up, a concept stemming from the Masterchef franchise, is finally making its first stop in Asia right here in Singapore after having sellouts previously in London and Sydney.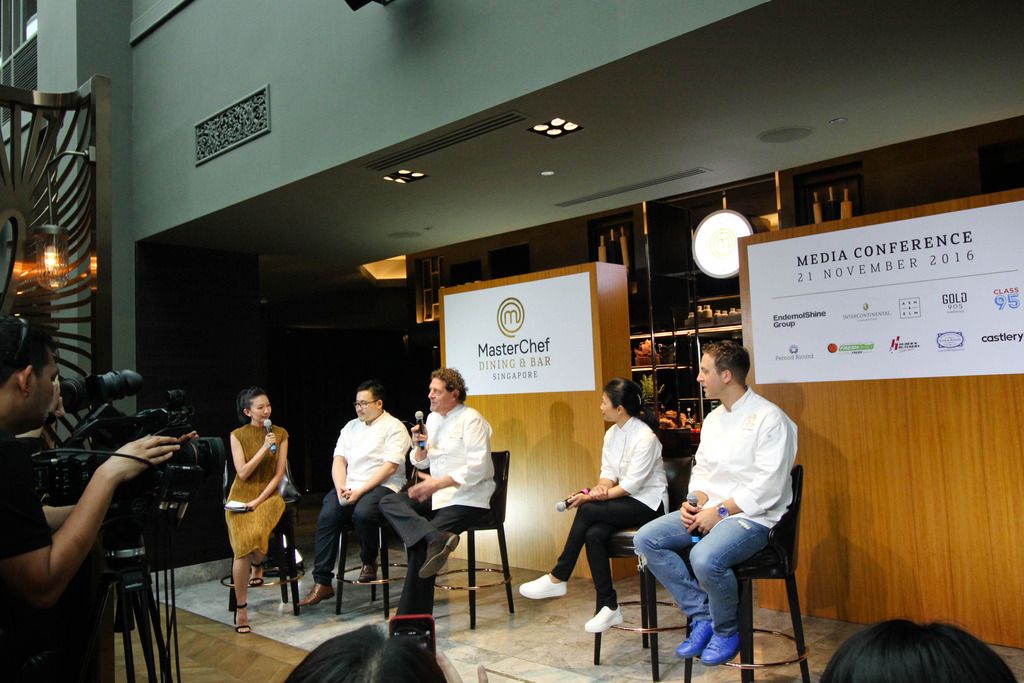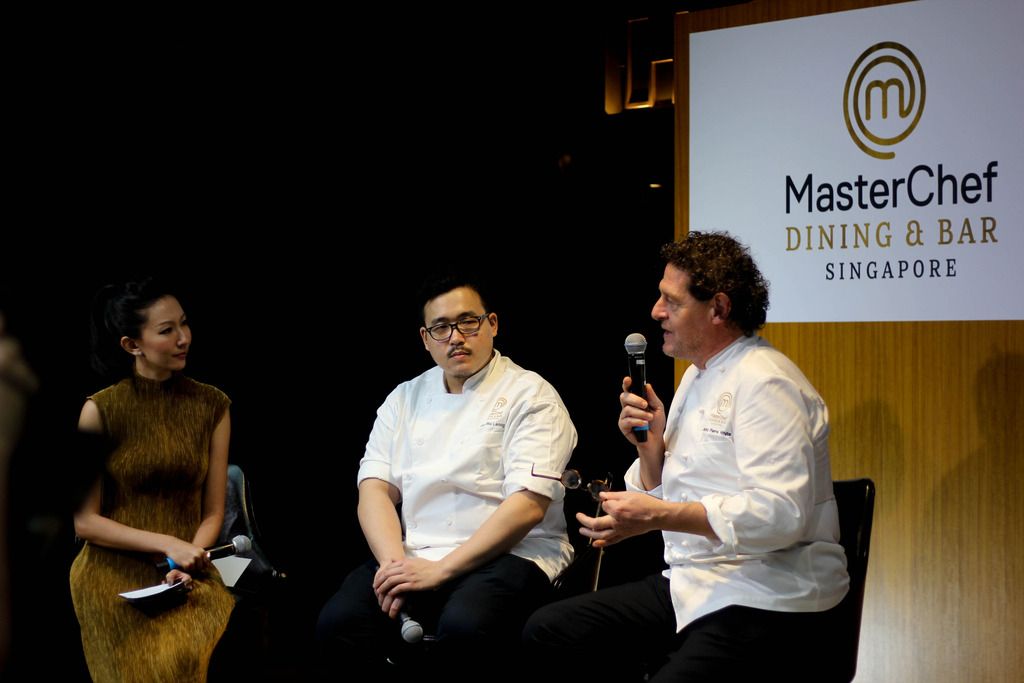 The pop-up will take place from 25 November 2016 - 9 December 2016, with both lunch (SGD168) and dinner (SD288) service available. Masterchef personalities Woo Wai Leong (winner of Masterchef Asia), Audra Morrice (finalist of Masterchef Australia), Luca Mafe (winner of Masterchef USA), Reynold Poernomo (contestant of Masterchef Australia) will be down in Singapore over a period of 2 weeks to showcase their dishes, led by renowned celebrity chef Marco Pierre White.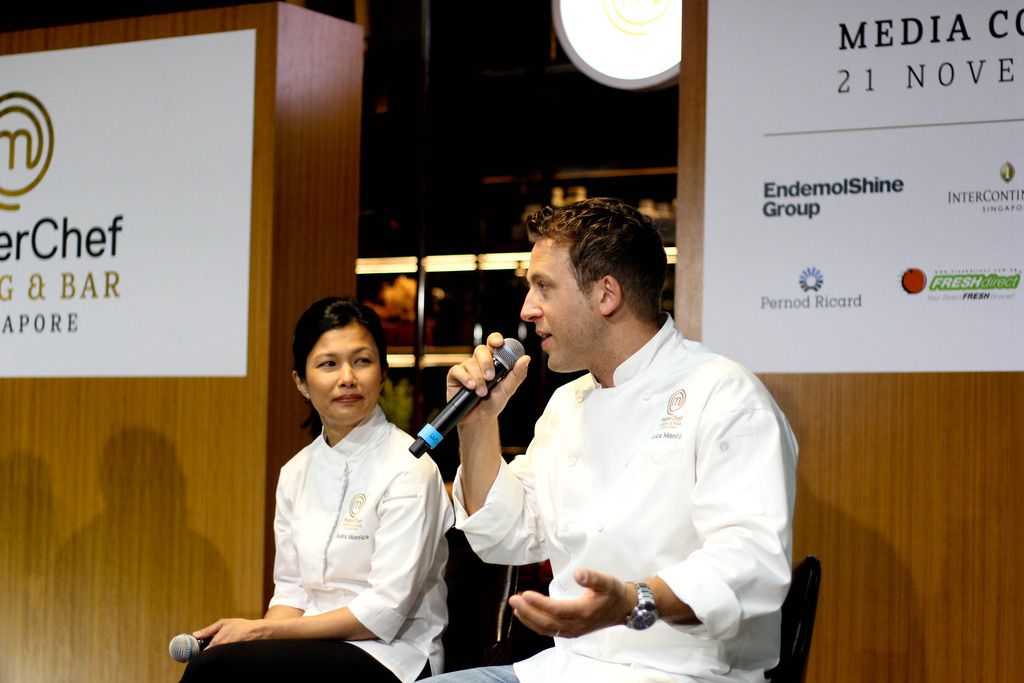 During the press conference held on 21st November 2016, the lunch and dinner menus were revealed (refer to menu
here
), and we were also lucky to be treated to tapas prepared by the Masterchef personalities that will be available at The Victoria Bar, Intercontinental Hotel Singapore. Here are the items that we tried by Wai Leong, Audra, Luca and Reynold.
MASTERCHEF COCKTAIL
—
ENGLISH SUMMER
---
Beefeater, strawberry, natural yoghurt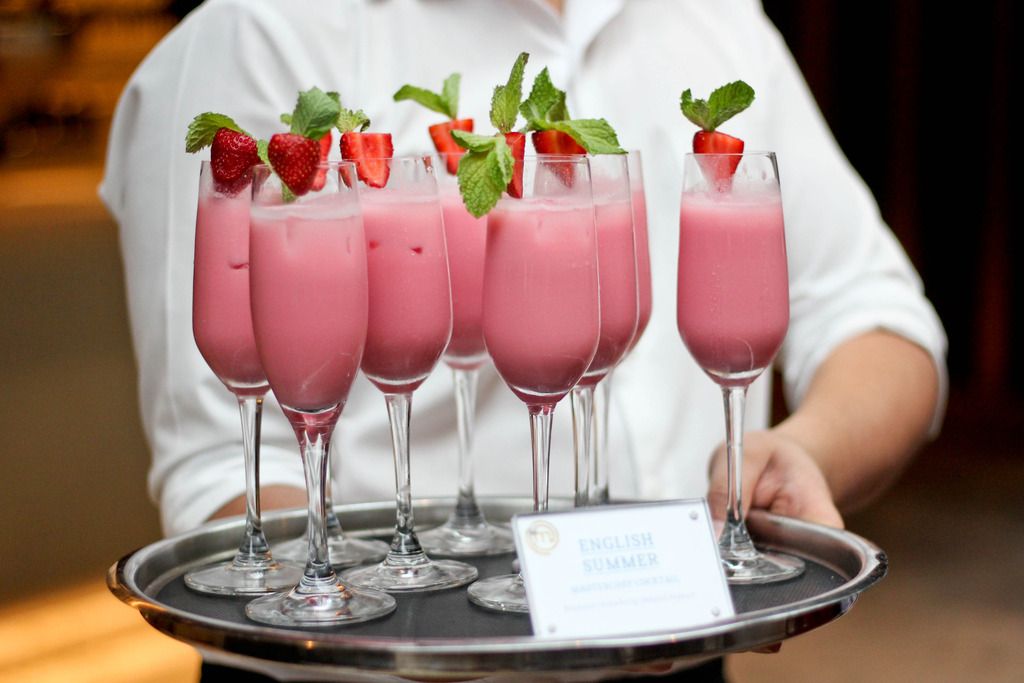 LEONG
—
BURNT MAYO & IKURA ON SALMON SKIN
---
Oven crisped salmon skin, burnt cream mayo, marinated ikura, tsukemono brunoise, coriander cress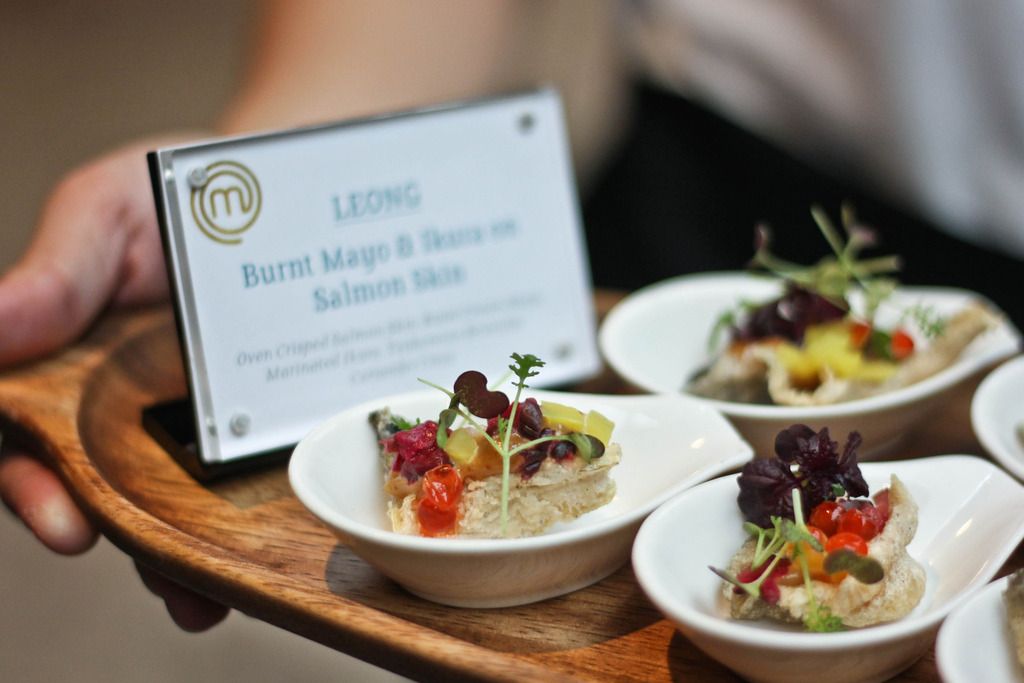 LUCA
—
RED BEETS AND GOAT CHEESE ARANCINI
---
Red beets with goat cheese arancini & red pepper sauce


AUDRA
—
WAGYU BEEF WITH RAW MUSHROOM SALAD
---
Seared wagyu angus beef, smoked salt, avocado oil, raw mushroom salad, orange soy dressing
REYNOLD
—
PEANUT BUTTER CREME WITH CARAMELISED BRIOCHE
---
Peanut butter creme with caramelised brioche, cassis jubes, macerated strawberry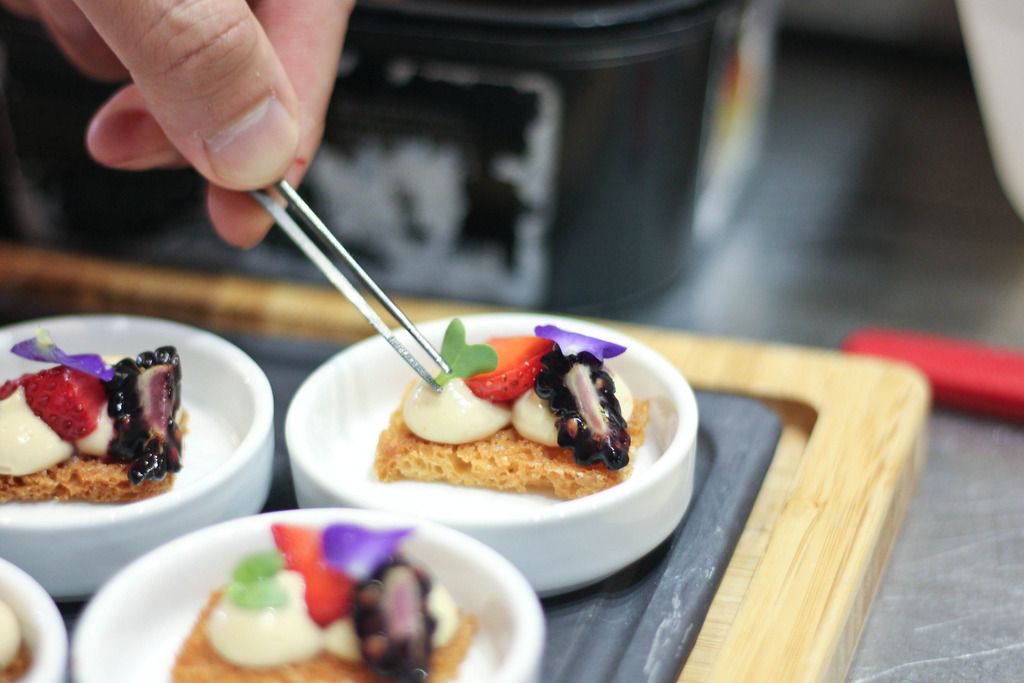 I really enjoy all the tapas as each featured a great combination of ingredients put together to create a burst of flavors in just one mouthful. Special shoutout goes to Audra's take on the seared wagyu beef. The use of the zesty orange sauce was definitely very appetising and this Asian flavor profile on wagyu beef was definitely an eye-opener!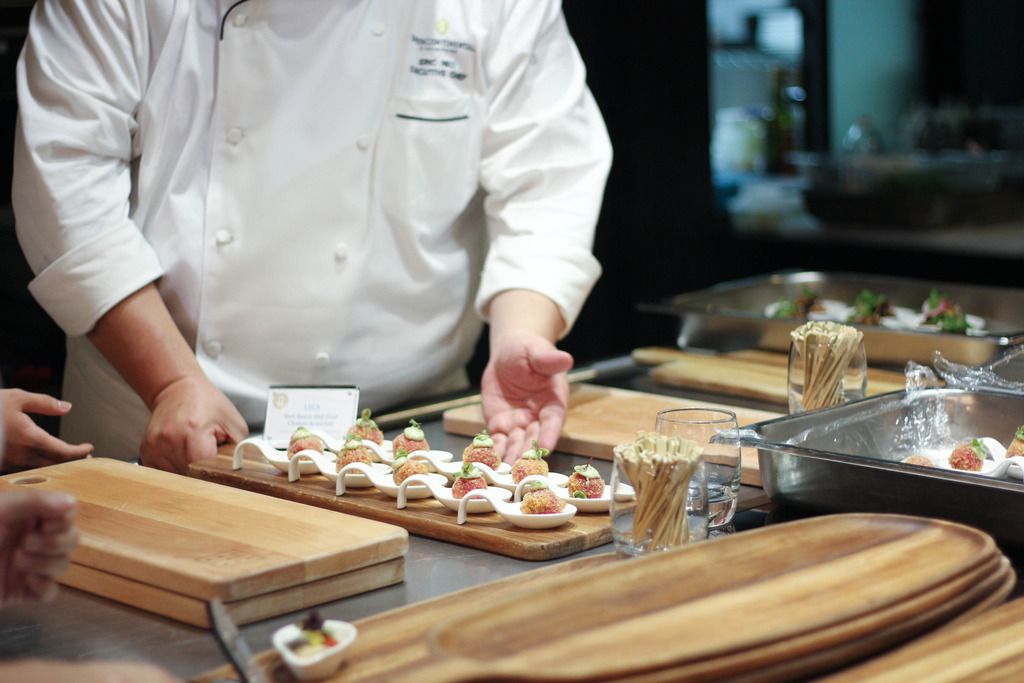 If you don't want to miss out on this exclusive Masterchef Dining & Bar Singapore's Pop-Up at Ash and Elm, head down to
Sistic
to secure yourself a seat!
Masterchef Dining & Bar Singapore
is located at:
Ash and Elm (Intercontinental Hotel, Singapore)
80 Middle Rd, Singapore 188966
25 November 2016 - 9 December 2016
Lunch | 1200 Dinner | 1900