Mookata — Traditional Thai BBQ
Pioneer of Thai barbecue in Singapore, Mookata now introduces yet another new twist to the scene — the cheesy mookata! Mozzarella and cheddar cheese are added to the sides of the Mookata grill of barbecued meat and other ingredients. The idea of Mookata is already a good one and the addition of cheese just makes it even better!
S$64.90 FOR 4-5 PAX

---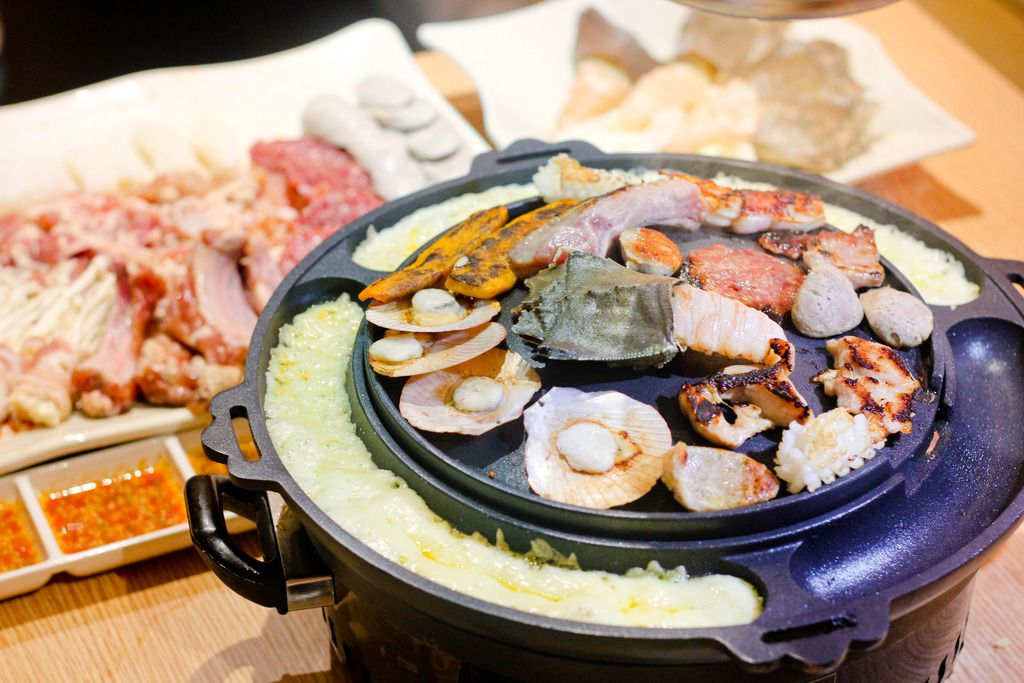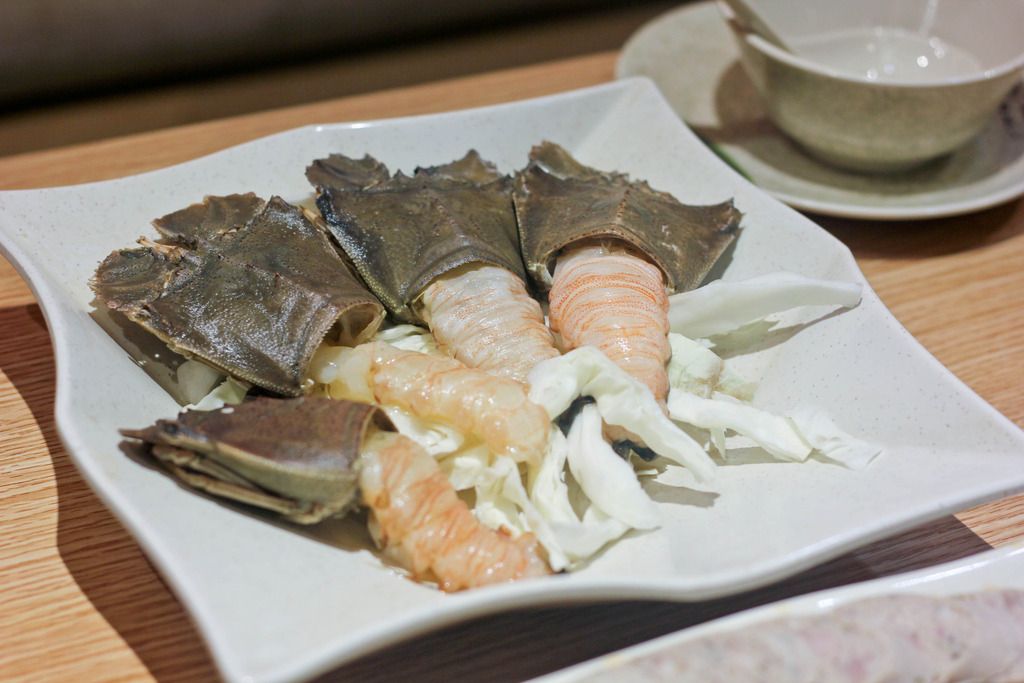 Mookata Cheesy Grill Sets are available for 2-3 pax and 4-5 pax that are priced at S$57.90++ and S$64.90++ respectively. This makes ordering a lot more convenient as there isn't a need to crack your brains plus you get a good variety of ingredients! Pork collar, chicken thigh, baby back pork ribs, bacon enoki wraps, bratwurst sausages, bak kwa and purple scallops are included in the set. With any order of the cheesy set, you can also get a serving of crayfish (4 pieces) at S$12++. Trust me, the crayfish are worth getting.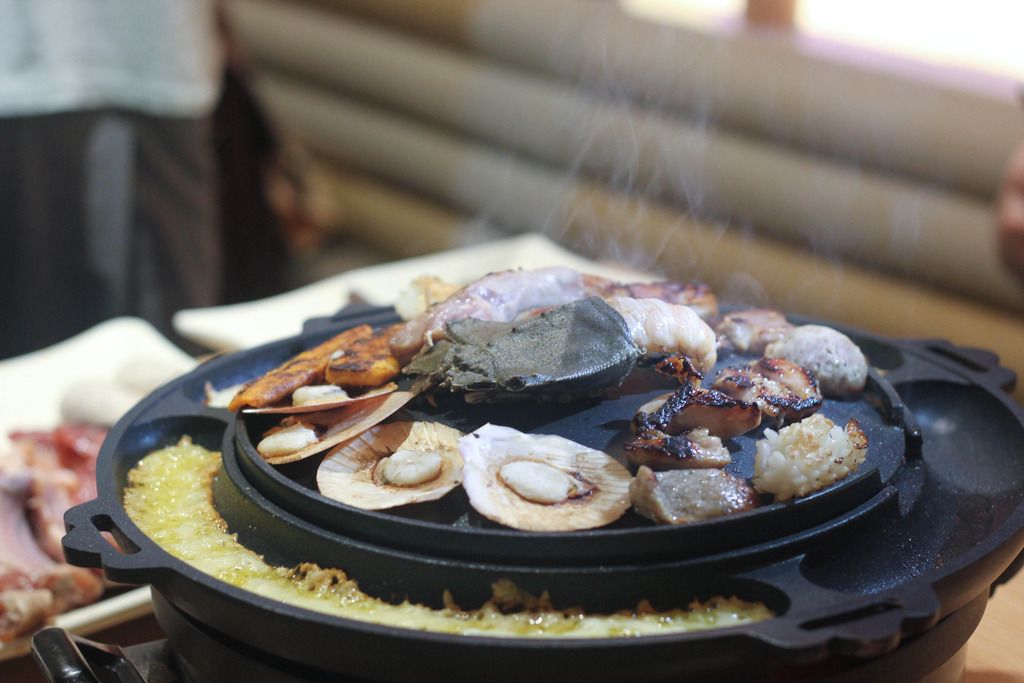 The ingredients such as the chicken and pork ribs were all very well marinated. Perhaps due to the nature of salty ingredients such as the bacon wrap, bratwurst sausages and bak kwa, the overall taste got a little heavy towards the end. Nevertheless, the variety of ingredients in the set will definitely satisfy all your mookata cravings!
Something out of the ordinary that I noticed — where was the pork lard? Based on my previous mookata experiences, pork lard is used to oil the pan before barbecuing. This is definitely very sinful but it does add a certain fragrance to the meat. This might just be a move to make mookata a tad healthier, but personally, I think we might as well go all out since we are already having barbecue!
Daily | 1130 - 2200 (LO 2130)