Penang Hawkers' Fare at York Hotel
York Hotel is celebrating its 30th year of Penang Hawkers' Fare at the White Rose Cafe. The very first edition of 2016 falls between 11 March to 27 March 2016. The lunch (1200-1430) and dinner buffet (1830-2200) are priced at $29++/$20++ on weekdays and $33++/$23++ on weekends and PHs for the adults and children respectively. Tables are on a first come first serve basis so do head on down early!

You can find more than 10 main dishes and 3 desserts at the buffet line. All the items are being dished out in small plates, so there are no problems trying every single thing without overeating! For the ones you prefer, you can even go for second, third or fourth helpings, which is what we did!
Here's a gallery of all the items available: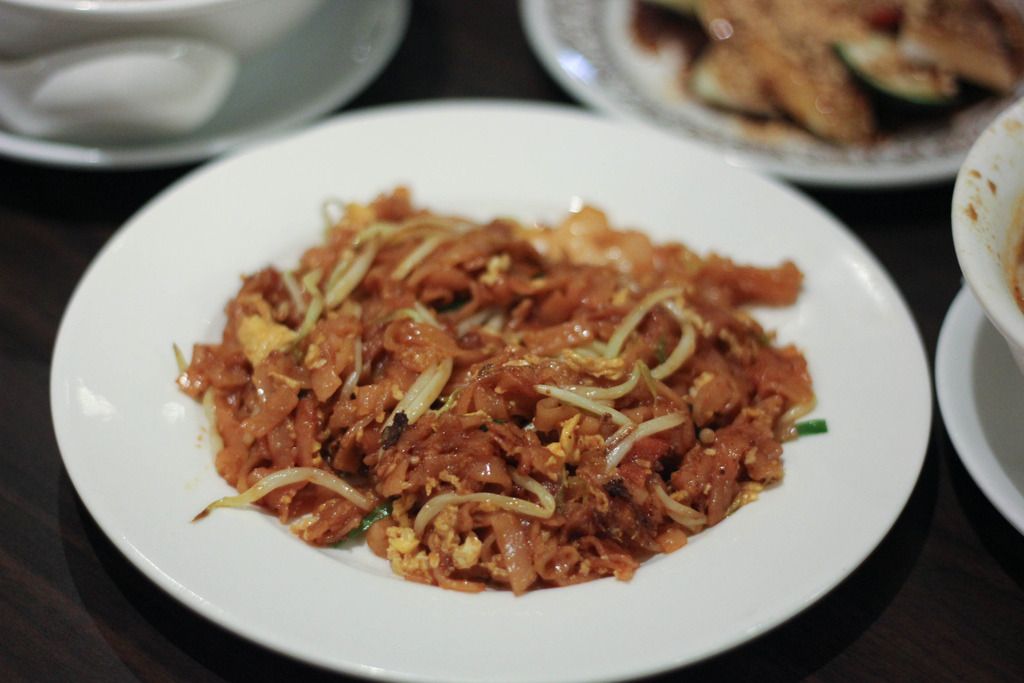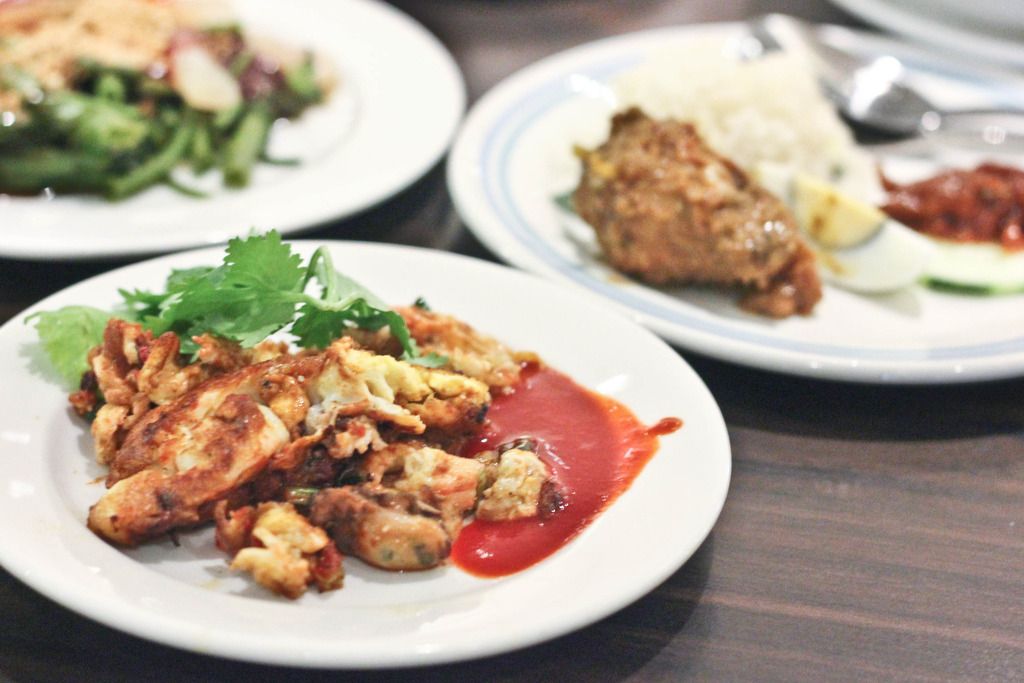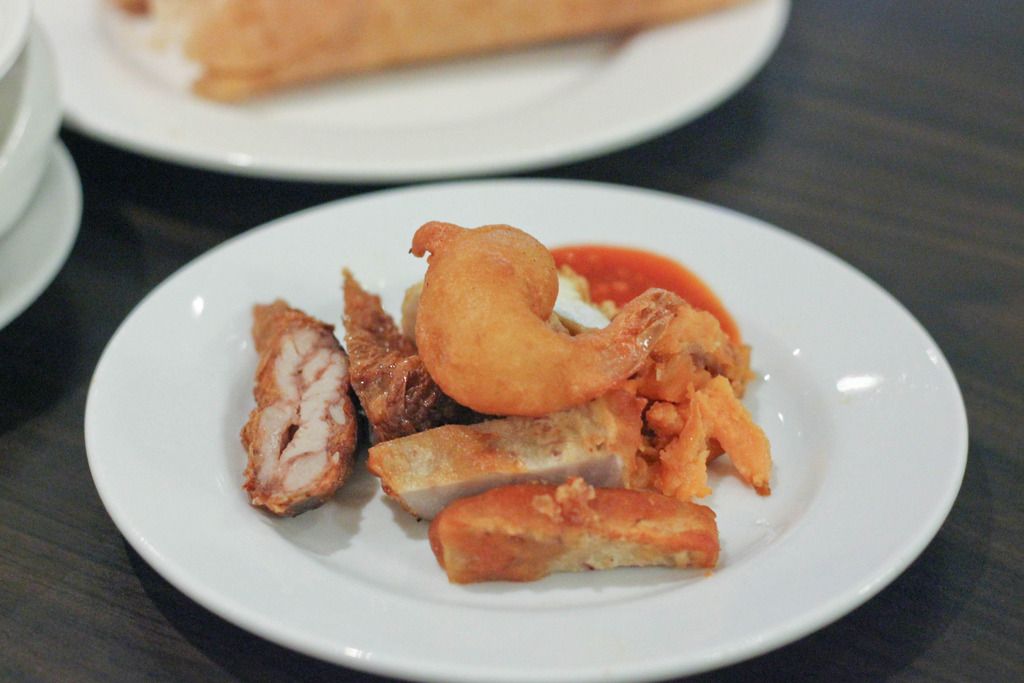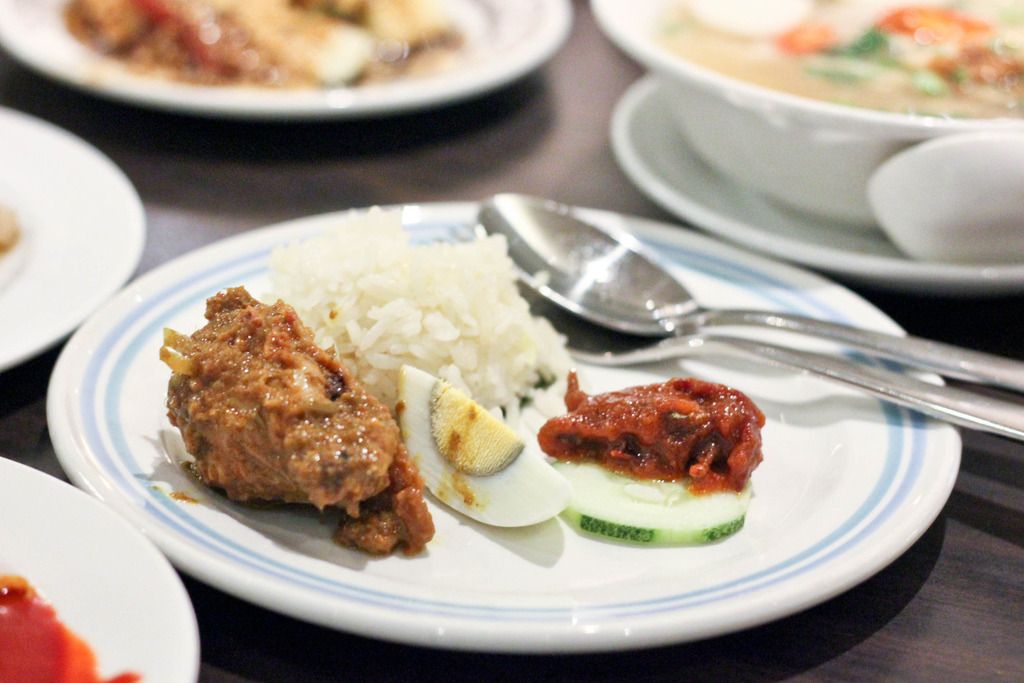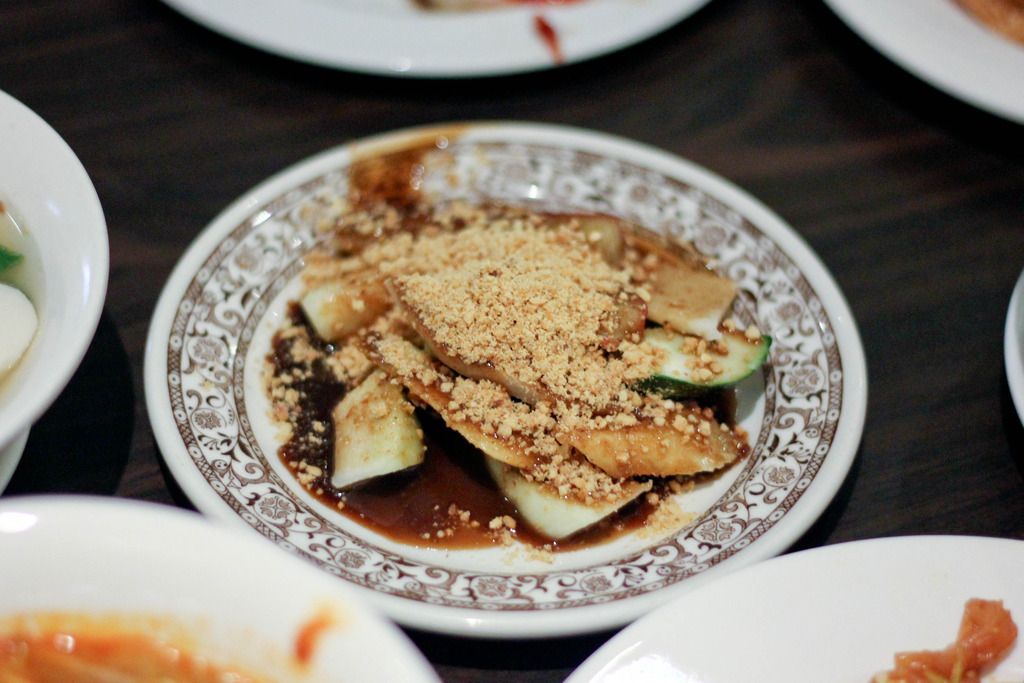 Ice Kachang and
Chendol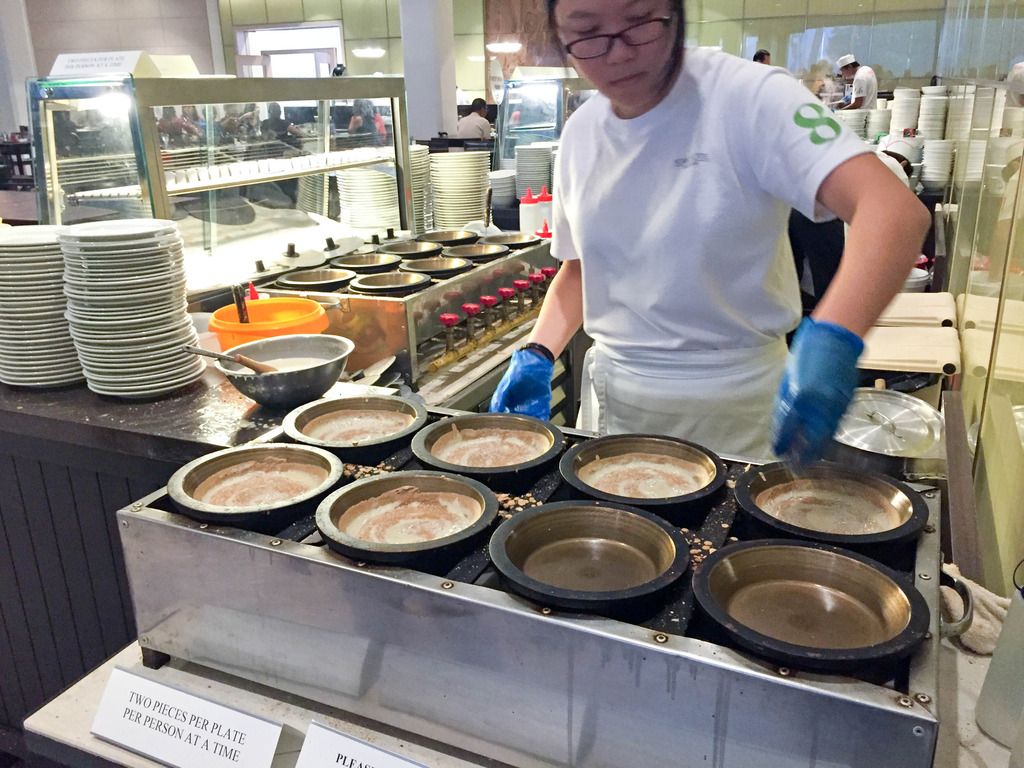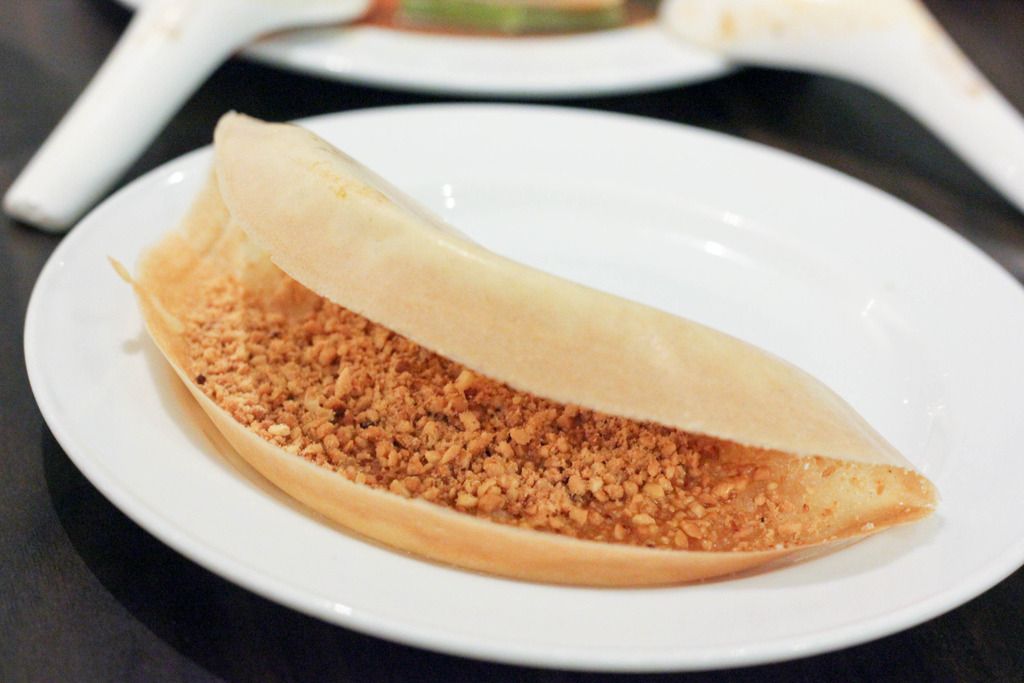 My picks were the Oyster Omelette, Penang Assam Laksa and Ban Chang Kueh. The oyster omelette had a generous amount of egg in it! Isn't that how we all like our orh lua to be? Help yourself to the chilli on the side, something that I love to have lots of! Perks of a buffet. The penang assam laksa was robust in its flavors with a slight sourness to it. The ban chang kueh was thin and very crispy as well as generous with the amount of peanuts! The addition of margarine and sugar also adds a touch of sweet and savoury taste to it. I must say that it is quite an addictive snack and it's best enjoyed when freshly made!
While the ingredients in each of the dishes are not top-notched, I find the flavors on point! I have personally not visited Penang before, but I do feel that I have managed to taste the flavors of Penang through the variety of food at York hotel. I also appreciate how each dish is prepared after you order, so you can enjoy all your food hot!
21 Mount Elizabeth, 228516